Welcome to the Westmont Diner
The Westmont Diner has been providing the South Jersey area with excellence for almost twenty years. Since Joann and Christos became the faces of the restaurant, the Westmont Diner became even more charming and inviting.
Everyday, familiar faces fill the seats and eat delicious meals that are made to order with the freshest of ingredients. Unique specials are available for breakfast, lunch, and dinner seven days a week. The staff always aim to please and familiarize themselves with the guests and their special requests. Friendly and accurate service is our priority and keeps our guests satisfied each and every day. The Westmont Diner loves seeing its regular guests and as well as new faces. Please do not hesitate to ask for anything that will make your dining experience the best you have ever had!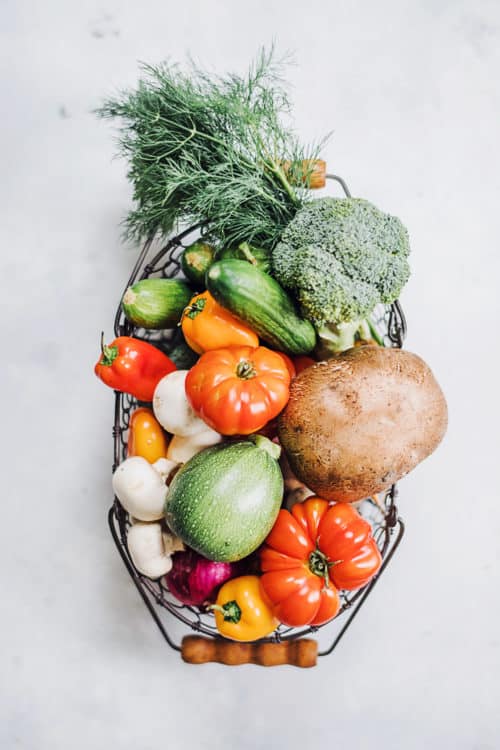 "Awesome old school diner w/ specials on each menu. Veteran staff that makes you feel warm and invited. A+"
Matt

"This place is a hidden gem! It's got a country decor and a thorough and interesting menu. Prices are great! Highly recommend! "
Sara

"Good food and large portions. The service is friendly and fast."
Lou

"Large portions and very affordable"
"Our favorite local place!!! Amazing food, comfortable atmosphere, and a large variety of menu options. Large portions and very affordable. I always feel welcomed and comfortable in this diner."
Kate

MONDAY – SATURDAY 6:00am – 9:00pm
SUNDAY  6:00am – 8:00pm